On a iPad or a tablet, you need to use a flash browser, to,avoid getting the mobile version of Pixlr…( there is another way to see Molybdenum from the mobile version, but this is not that…)
Get Puffin which is a great free flash browser, from the App Store…
Surf on your tablet or phone from there…( Android people I think can surf natively to flash websites, so you don't need Puffin)…
From Puffin, type Pixlr.com/editor in the URL or address bar at the top of the page…
Upload your photo…
In Filters choose Heat Map…
In Adjustments choose Invert…
Done!
Yes, this is a two step edit…
Molybdenum is blue…
Note: If you are doing the Panacur C protocol by Joe Tippens, of mycancerstory.rocks , then know that fenbendazole is missing some elements that you need…
Panacur c has basically: Zinc, Titanium, Carbon, Oxygen, Fluorine…
So it is missing a few elements from the Minus column of the grove body part chart…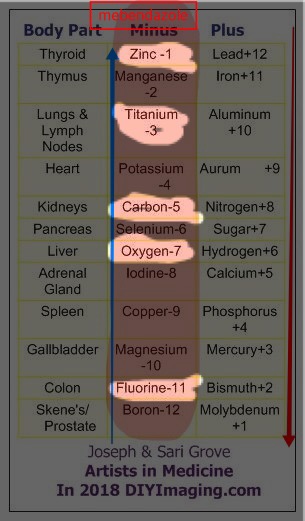 Most importantly, a Fluorine will methylate Bismuth, and dump contents to the next body part down the chart…So you get a Rise in Molybdenum…This Must be cleaned out with a Boron, or you may still have a chronic cancer problem survive…
Other elements are also important…I usually suggest one from each of the Minus column to be safe…There is a free copy of my Nidi Nidi book in the menu of my blog here…Skim read it, and see what the elements mean, and how to oppose them…
At the very least, do a do it yourself check of molybdenum, to make sure you remove it, if it is rising!
Here is the two step Nidi for molybdenum online…Easy!
On a desktop you don't need a special flash browser, though it may tell you you need to download or install Adobe flash on your desktop…Do that…It is free and not hard to do…Follow their steps…You do need flash for this free photo editor…sorry…life is hard…
These are screenshots from my iPad today…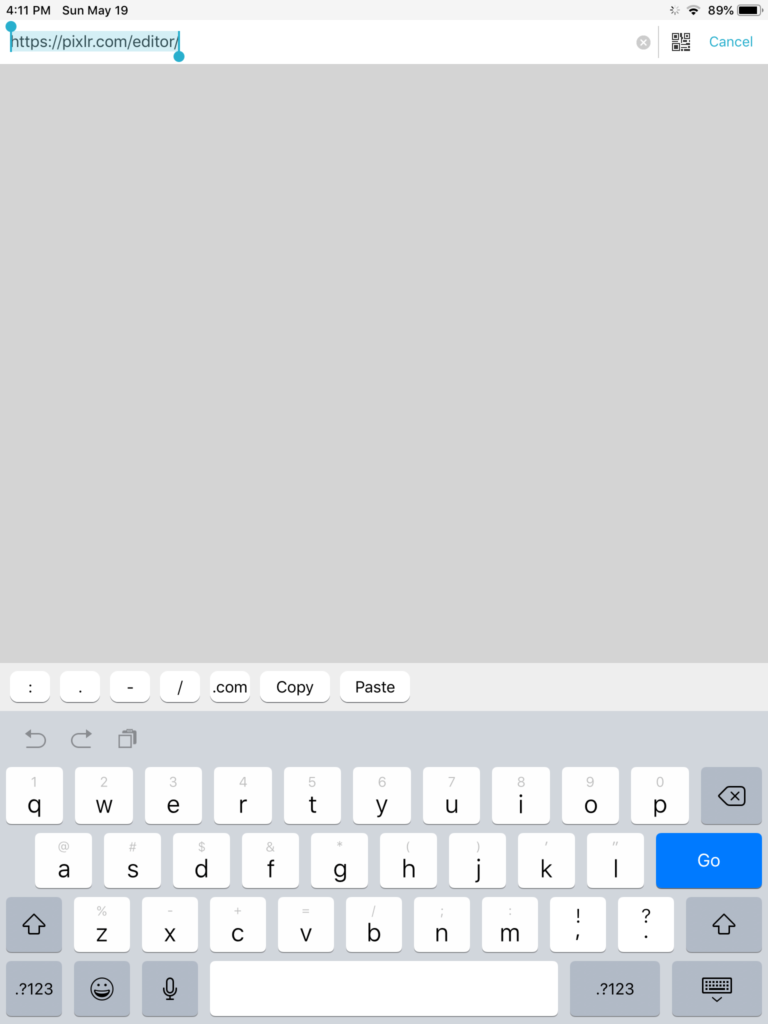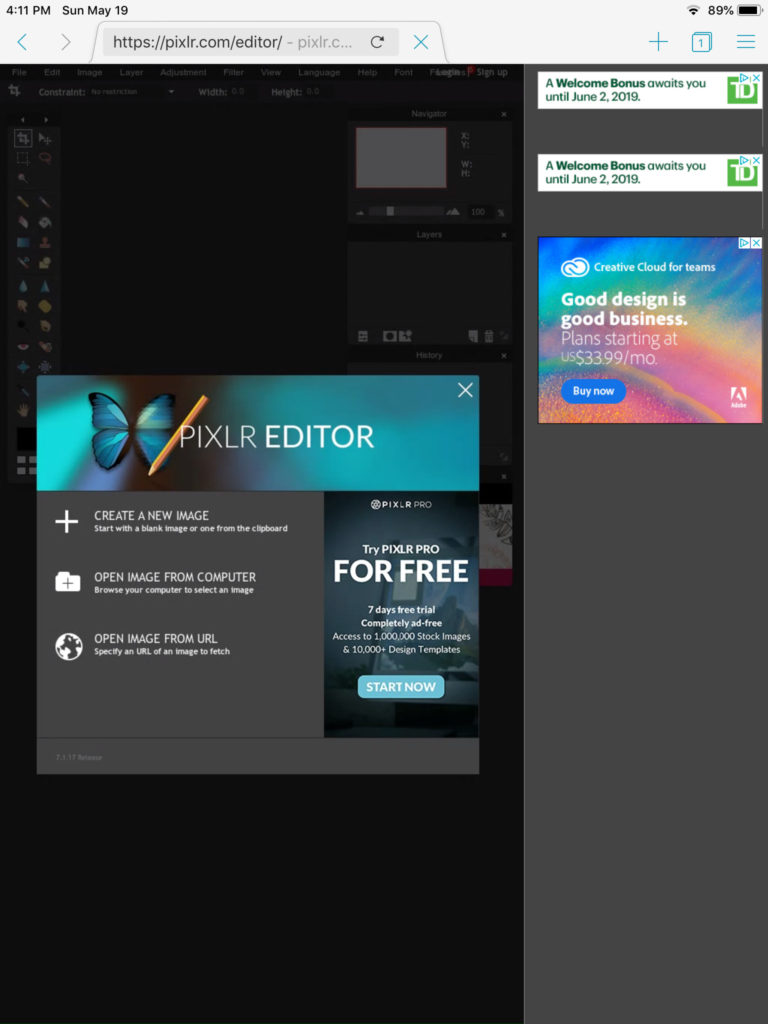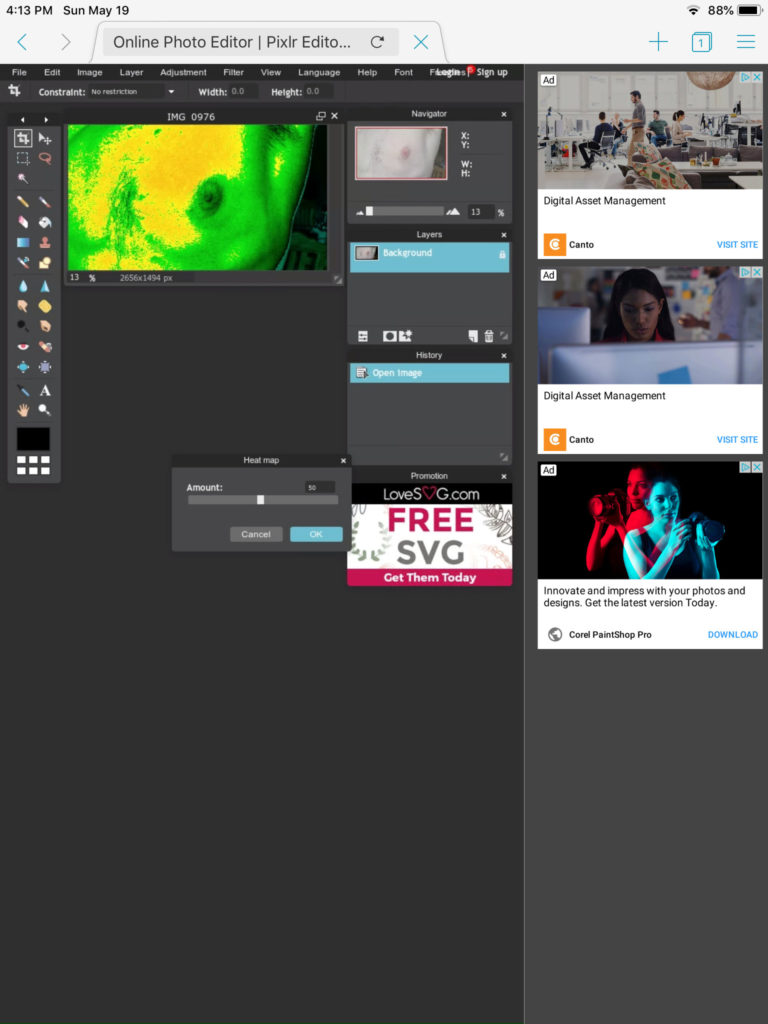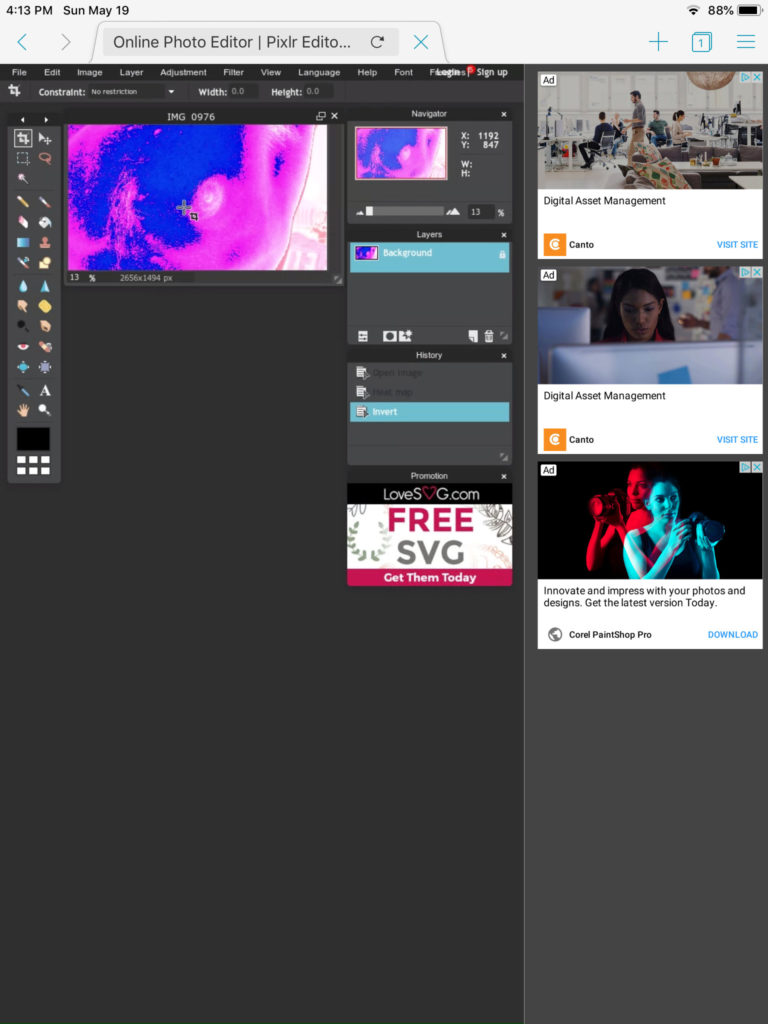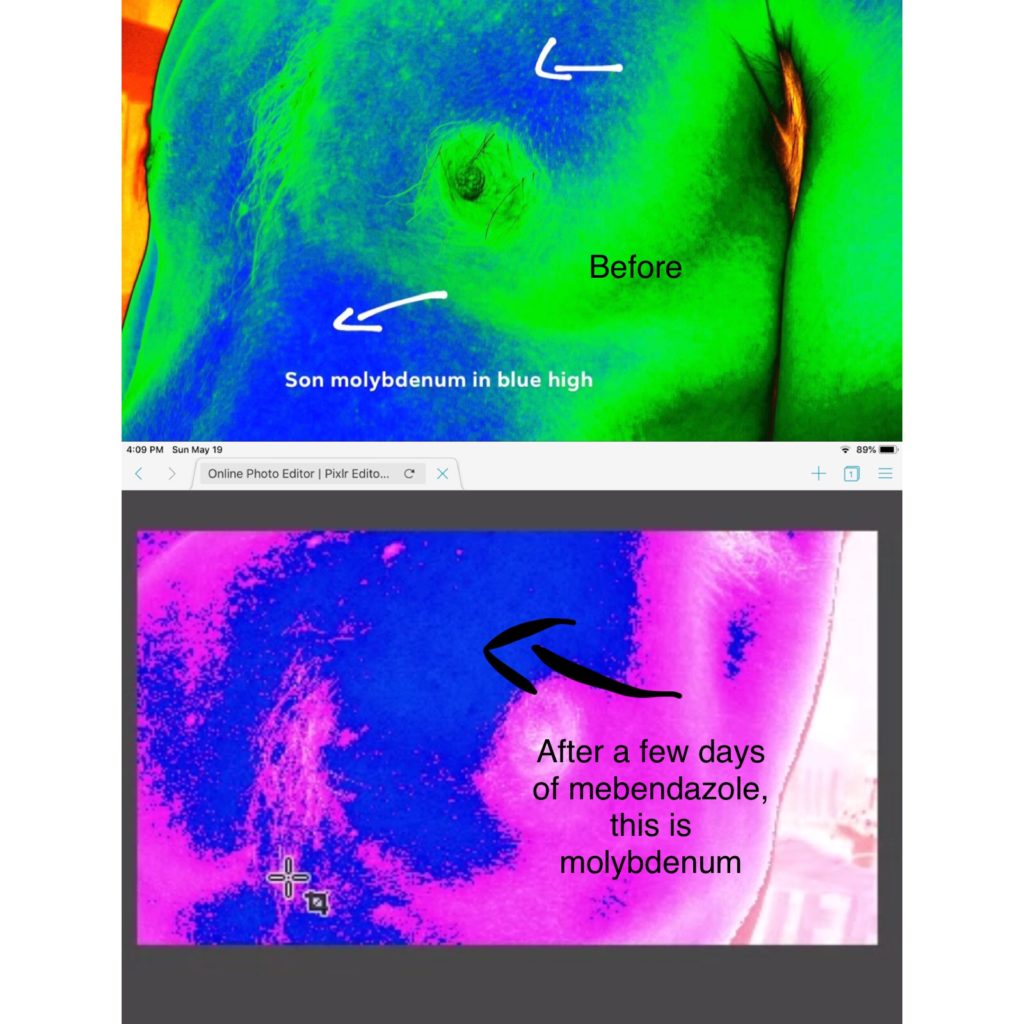 The Before and after picture shows how molybdenum gets dumped from the Fluorine aspect of the dewormer mebendazole…This effect also occurs with Febendazole…This is only after three days of 400 mg each day mebendazole…What this means is that if you are taking either mebendazole or fenbendazole ( Panacur c), you need to make sure to take a Boron supplement or Borax water or something food Boron( celery or other raw crunchy vegetables) to remove molybdenum buildup…Otherwise cancer could still theoretically survive by feeding on molybdenum…Be careful!!!